For many people music can be one of the most important things in life, it has the power to inspire, fill you with joy or sadness and even make you reminisce about memories gone by. For me especially as someone who lives, breathes and blogs all things music I find this to be the case which is why for a bit of light hearted fun I have decided for one blog only to ridicule my very own taste in music! Enjoy!
3 Words To Describe My Musical Taste
Quirky, Diverse  and Questionable !
Favourite Genre Of Music
Indie/ Alternative

Favourite Artists Right Now 
Currently  I would have to say The 1975 and Catfish And The Bottlemen
Favourite Song Of All Time 
Without a doubt it would have to be Bohemian Rhapsody by Queen- the song is just iconic and hearing it performed live literally gave me goosebumps
Favourite Song of 2016 So Far
I would say either Birch Tree by Foals or Soundcheck by Catfish And The Bottlemen- I am loving all the new material by both bands right now.
First Ever Album
The First ever album I bought was probably now 43- I went through some strange phase of collecting all the now albums and managed to get as far as now 82 then sort of ran of space to put them all!
Last Song Played On My Ipod
Apparently it was Photograph By Ed Sheeran
Most Annoying Song Of All Time 
The song that really gets on my nerves was Selfie By The Chainsmokers, whenever it is played I just want to curl up and cringe at how bad it is, it's not even a song!
At the moment I am really enjoying bands such as Viola Beach, Sundara Karma  and Eliza And The Bear
I Took A Pill In Ibiza by Mike Posner- the lyrics are so random but brilliantly hilarious at the same time
Either Photograph by Ed Sheeran or You'll Never Walk Alone by Gerry And The Pacemakers both songs bring a tear to my eye, one more so than the other.
If I had to admit to any guilty pleasures I would say mine were Lets Dance by David Bowie or Dancing In The Moonlight by Toploader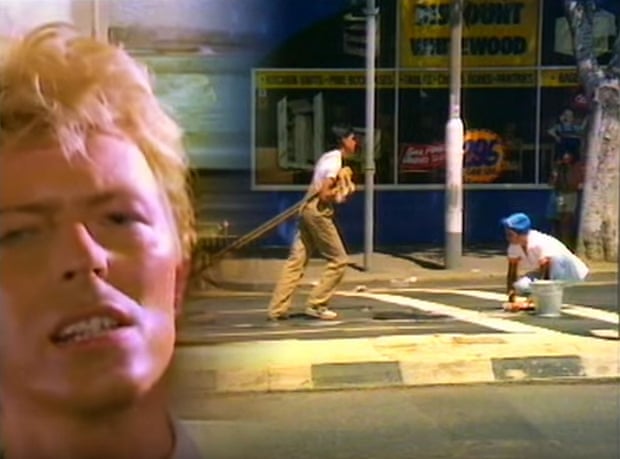 International Love By Pitbull and Chris Brown – this song makes me cringe so bad, my friends play this track on purpose at parties to wind me up and it works believe you me, every time!
Last 3 Tracks Played On Spotify
Last Request by Paolo Nutini , The Way You Make Me Feel by Michael Jackson and Mr Brightside by The Killers, told you my taste was diverse and questionable!
Karaoke Song
If I was to ever sing karaoke, which will probably never happen, I would go for either Dancing In The Moonlight by Toploader or Never Gunna Give You Up by Rick Astley ( please don't judge!!)